about us
MAZZAROPPI A HISTORY OF PASSION AND EXCELLENCE
Thanks to a team of experts Mazzaroppi has been providing global solutions in the glass industry for three generations. The name Mazzaroppi is a symbol of professionalism, familiarity and reliability for customers. Our experience is at your service, proposing innovative machinery, suitable for any and all specific requests. These allow you to obtain concrete advantages in terms of: growth, quality, energy saving and profit.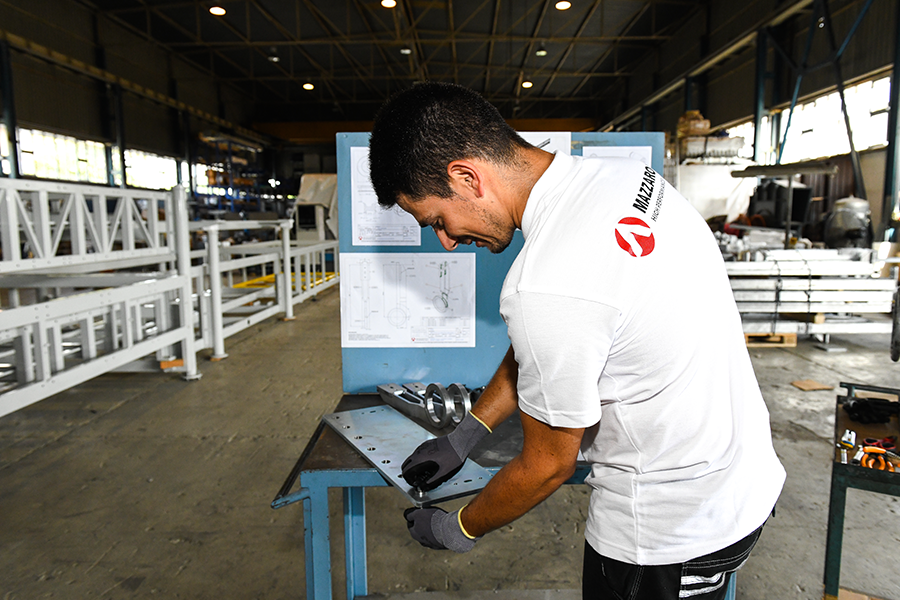 A CUSTOMER WHO ACHIEVES THEIR GOALS WITH US IS OUR BEST REWARD
FOUNDATION
Giuseppe Mazzaroppi begins his journey in the world of glass
TRADITION
Antonio, son of Giuseppe, has begun designing machinery
AN BOX
The first compact vertical hardening furnace on display and in operation at Fiera Vitrum in Milan
FIRST HORIZONTAL COMPACT
Antonio presents the prototype of the horizontal compact furnace
NEW INSTALLATIONS
Flat and curved tempering systems with 3mm glass press
PATENTED TECHNOLOGY
Technological innovation by industrialisation with 8 patents granted
FIRST MULTIFUNCTIONAL FURNACE
Installation of the first two-line multifunctional furnace for hardening and bending
MULTIFUNCTIONAL FURNACE WITH THREE LINES
Installation of the first three-line multifunctional furnace for hardening and bending
PATENTS REGISTERED
A new generation of patented laminating furnaces
TRADITION CONTINUES
Federico Mazzaroppi, son of Antonio, joins the company
INNOVATION
Thanks to a great engineering study the newest generation of the compact furnace is born
MAZZAROPPI THE ONLY FAMILY THAT FOR 60 YEARS HAS BEEN DEDICATED TO GLASS TEMPERING
Day after day, for 60 years we have dedicated ourselves to achieving glass perfection. Our experience has allowed us to achieve the quality and reliability that are at the basis of everything we do: from the careful calculations made by our engineers, to the tests carried out on our premises, up to the production, assembly, delivery of our machines as well as after-sales service.
Antonio Mazzaroppi
CEO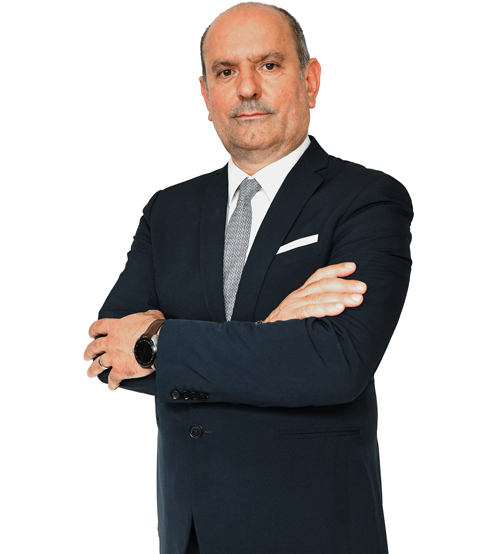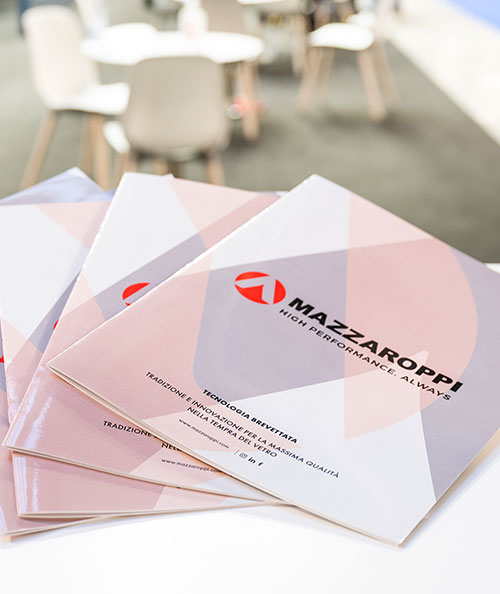 Our company operates in the field of design and production of machinery for glass processing, in particular furnaces for tempering, hardening and bending, simple bending and lamination.
For over 60 years, Mazzaroppi has stood out for its ability to provide global solutions in the glass industry, giving a vision of professionalism, familiarity and reliability to customers.
Our experience is at your service, proposing innovative machinery, suitable for any and all specific requests. These allow you to take advantage of concrete benefits in terms of:
Possibility to grow your business

Quality of your final product

Guaranteed energy saving

Greater profits