THE BEST PARTNERS FOR TEMPERING, BENDING AND LAMINATING GLASS
who we are
TRADITION AND INNOVATION IN GLASS PROCESSING
For more than 60 years we have been working alongside small and large companies supplying high-quality engineering machinery.

We deal with ovens for tempering glass, being next to entrepreneurs who want to grow and expand their business. Our glass hardening machines adapt to the needs of your business. Simplified installations suitable for your space allow you to save time and costs.
about us
We study and design the best machines on the market
HERE ARE THE REASONS FOR CHOOSING US: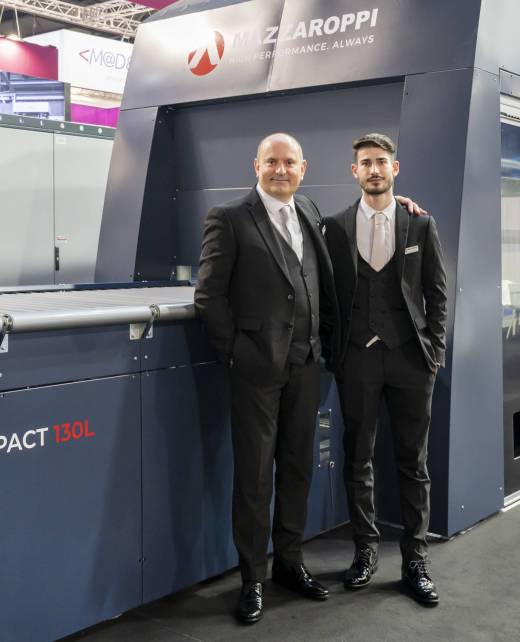 We provide customer-friendly solutions with technological innovations. A power for your business!
our products
FIND OUT ABOUT OUR PRODUCTS
Discover our machines, we have solutions for all your needs. We have been working alongside artisans, small, medium and large enterprises for more than sixty years. We are recognised worldwide for our quality and professionalism.
quality guaranteed
Our customers speak for us
recent articles
NEWS AND IN DEPTH