BIG SAVINGS FOR YOUR COMPANY. A GREAT BENEFIT FOR THE ENVIRONMENT
Our plants have the lowest energy consumption in the industry.
Using one of our furnaces will save you up to 70% on energy compared to competitors.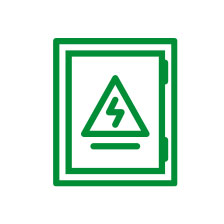 LOWER STARTING COSTS

Electric cabin expense up to 70% less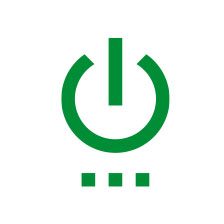 ZERO UNPRODUCTIVE COSTS

You can turn the oven on and off every day. It reaches the required temperature in 60 minutes on the first day and in 30 minutes on the following days.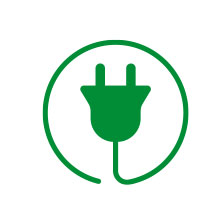 ENERGY CONSUMPTION DURING PRODUCTION ONLY 100 kWh

Up to 3 times less than other tempering furnaces on the market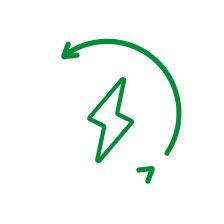 LOWER FIXED COSTS PER KW

as per contract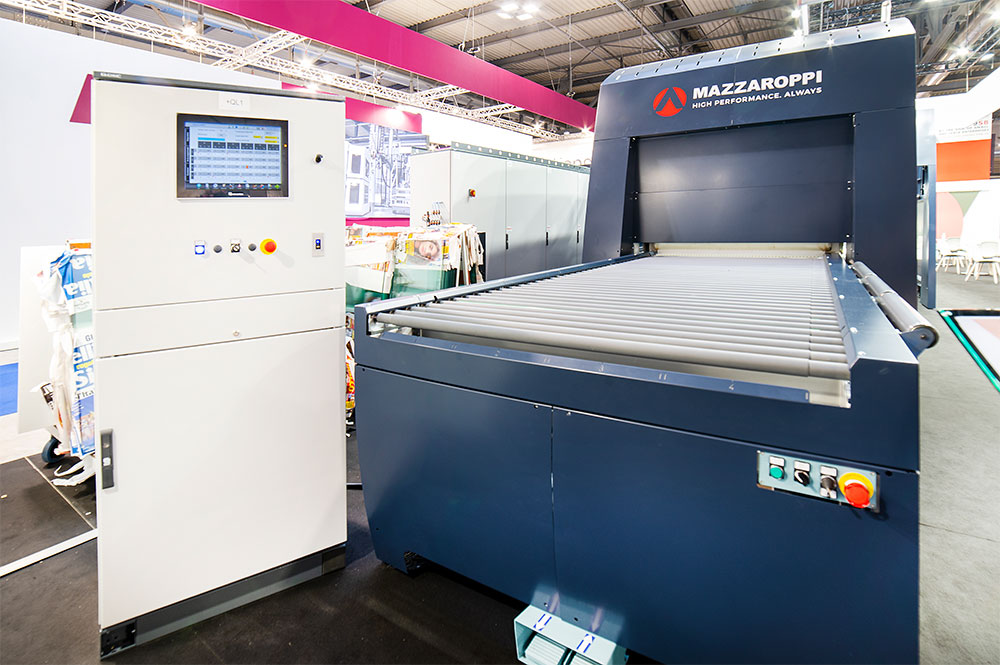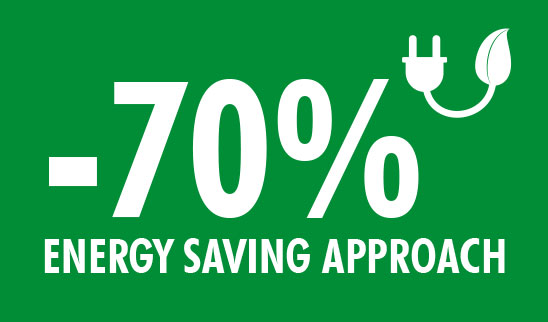 HOW TO SAVE MONEY WITH A TEMPERING FURNACE?
Mazzaroppi Engineering, since 1958, has been dedicated to building innovative machinery and are truly able to offer customers significant economic savings while maintaining a very high quality final product.

After years of investment in research and development,
numerous tests and several registered patents, we are
finally able to offer our customers state-of-the-art machinery that all have one thing in common:
the "energy saving approach". This focus on energy conservation has allowed us to save up to 70 percent less than with the classic glass tempering furnaces, which translates into our customers saving of tens of thousands of euros.
GUARANTEED ENERGY SAVINGS = GREATER PROFITS
FROM 30 MINUTES TO 60 MINUTES FOR TURNING ON THE OVEN
IMPRODUCTIVE COSTS. MAZZAROPPI OVENS ARE THE ONLY ON THE MARKET THAT CAN BE TURNED OFF COMPLETELY AFTER THE WORK SHIFT
UP TO -70% OF CONSUMPTION
ENERGY SAVING:
THE APPROACH THAT HELPS CUSTOMERS AND PROTECTS THE ENVIRONMENT
Energy saving does not only mean the possibility of protecting the company from the increase in production costs, but also guaranteeing the maximum sustainability possible in our sector.
Our technologies have been aimed at this goal for over three decades. Energy is a precious resource and it is also an expense that affects our customers' budgets every year. And, since the future and success of our customers are our top priorities, we have studied and continue to research the best and most innovative technological solutions to guarantee ovens whose performance exceeds those of other machines in the same category in terms of quality and reliability. , but whose consumption is markedly below the average, with percentages that often leave our new customers amazed.
On the other hand, what sense would it make to buy an oven at a low cost or even below cost, if you were to end up frustrating your savings due to exorbitant energy costs and installations that require the renovation of a large part of your factory?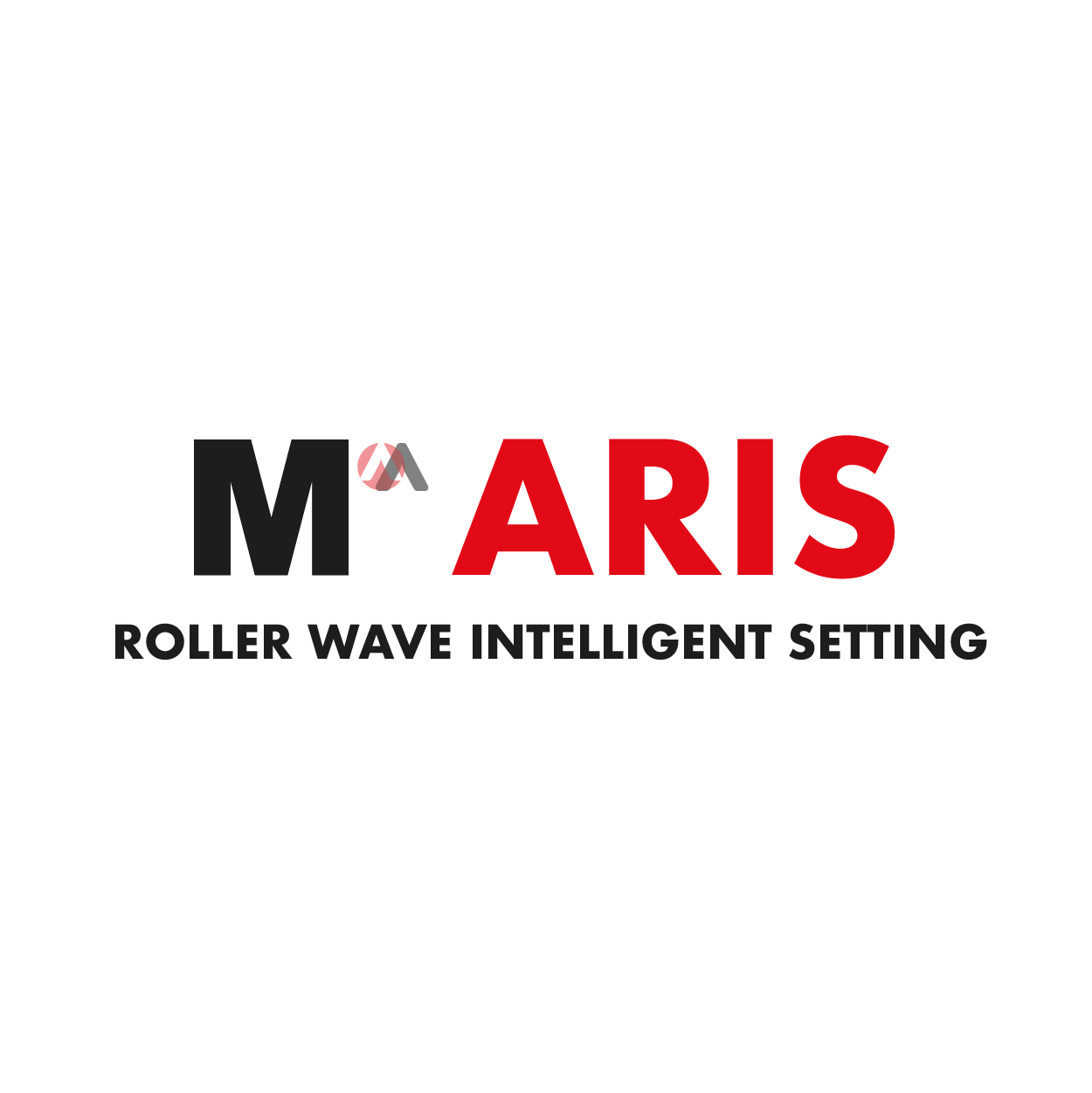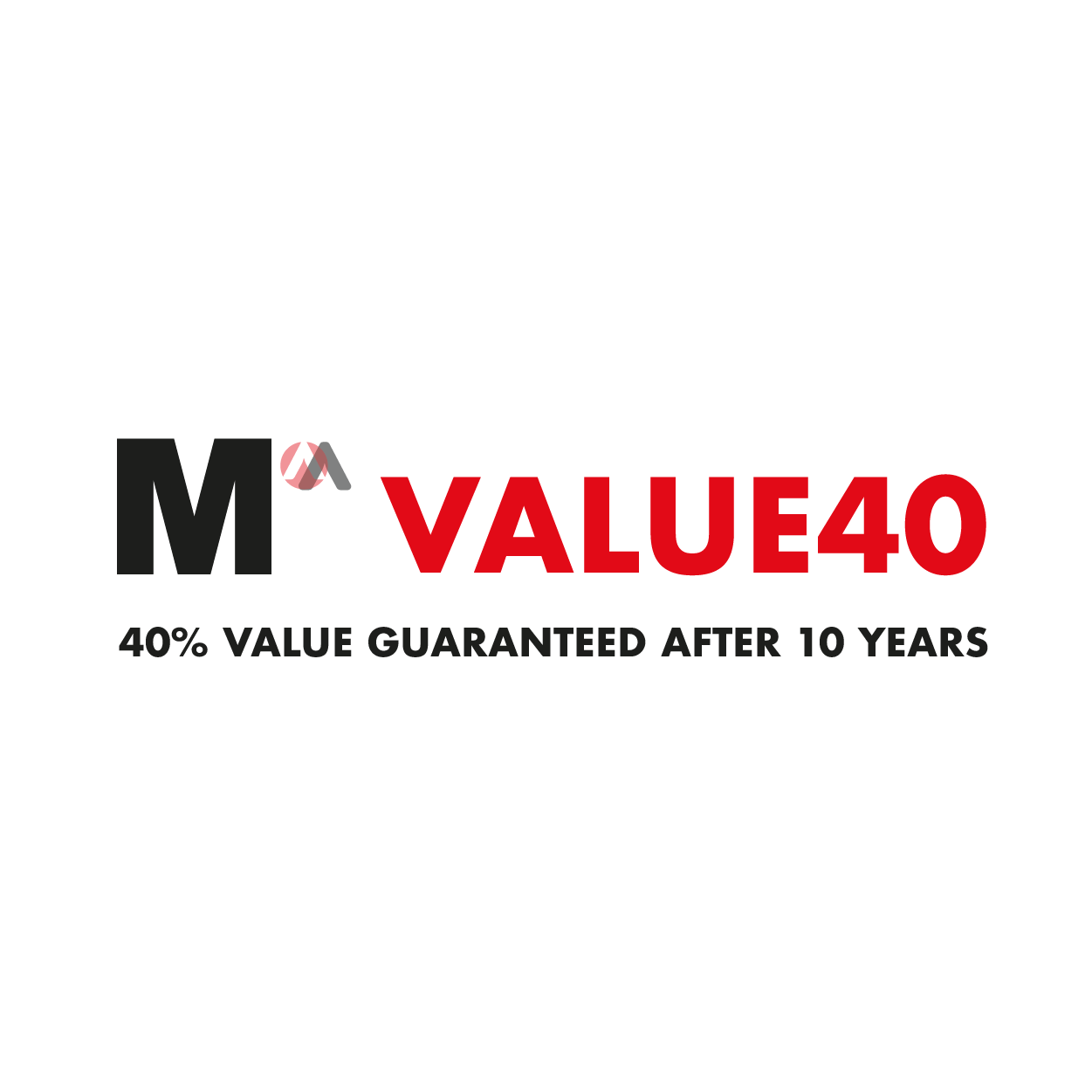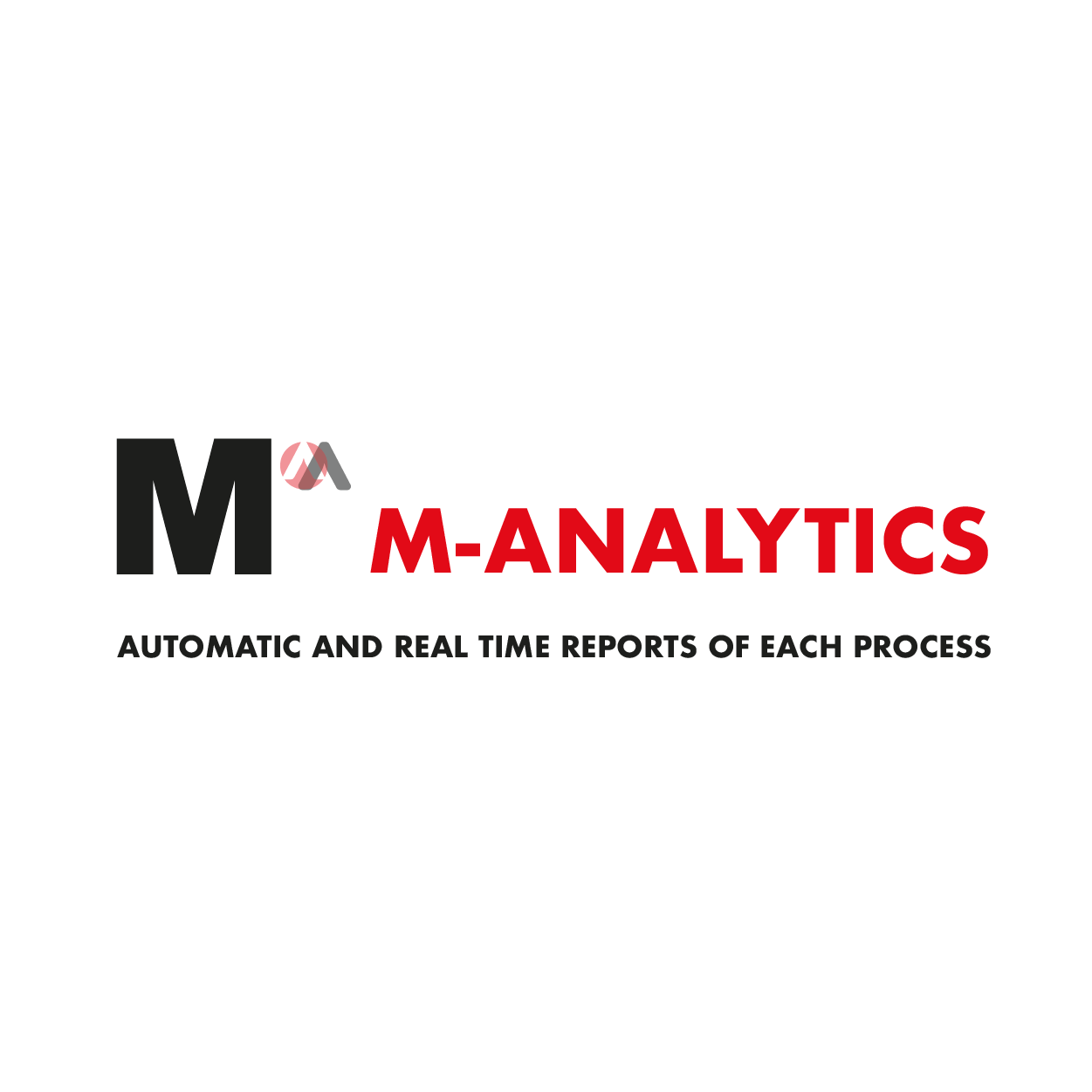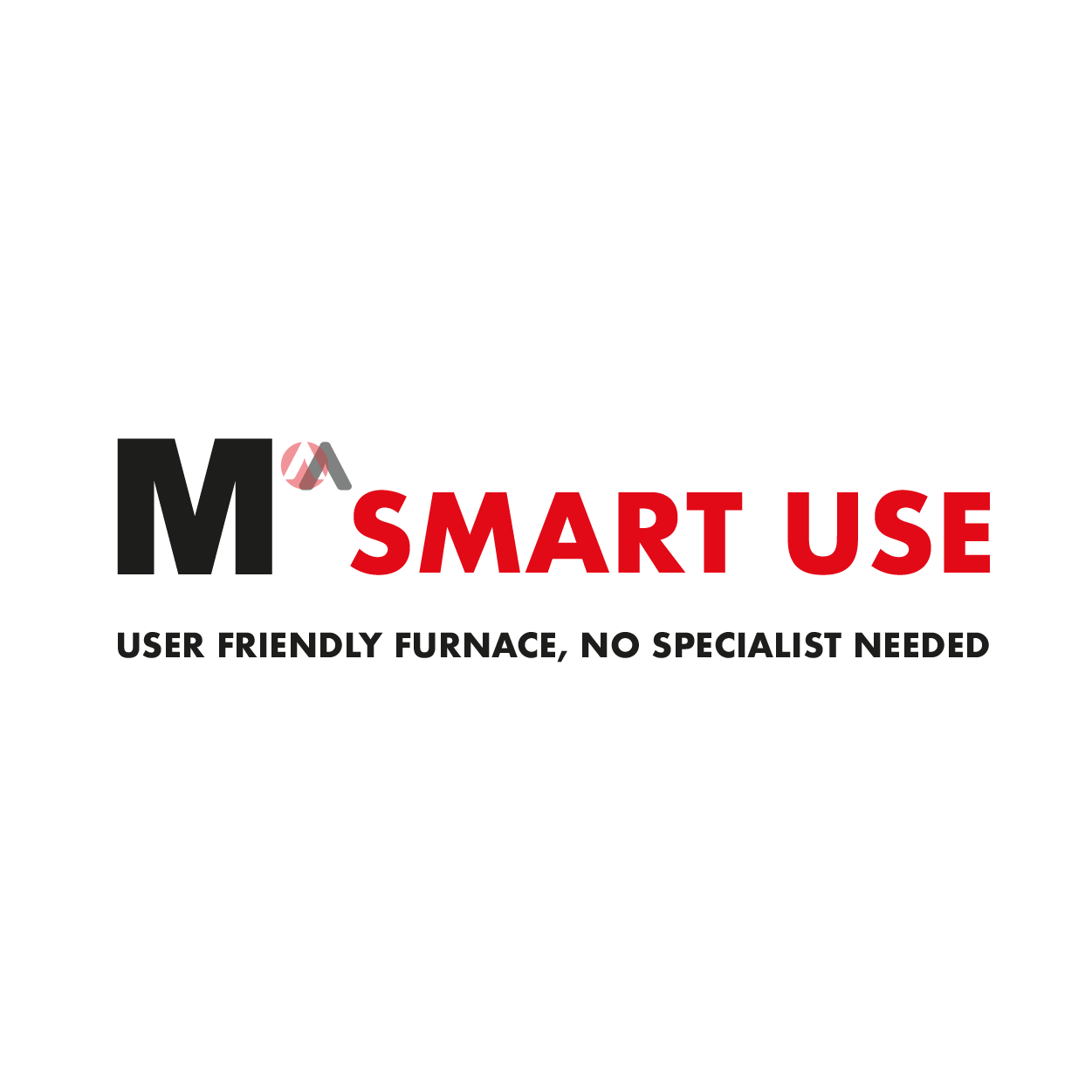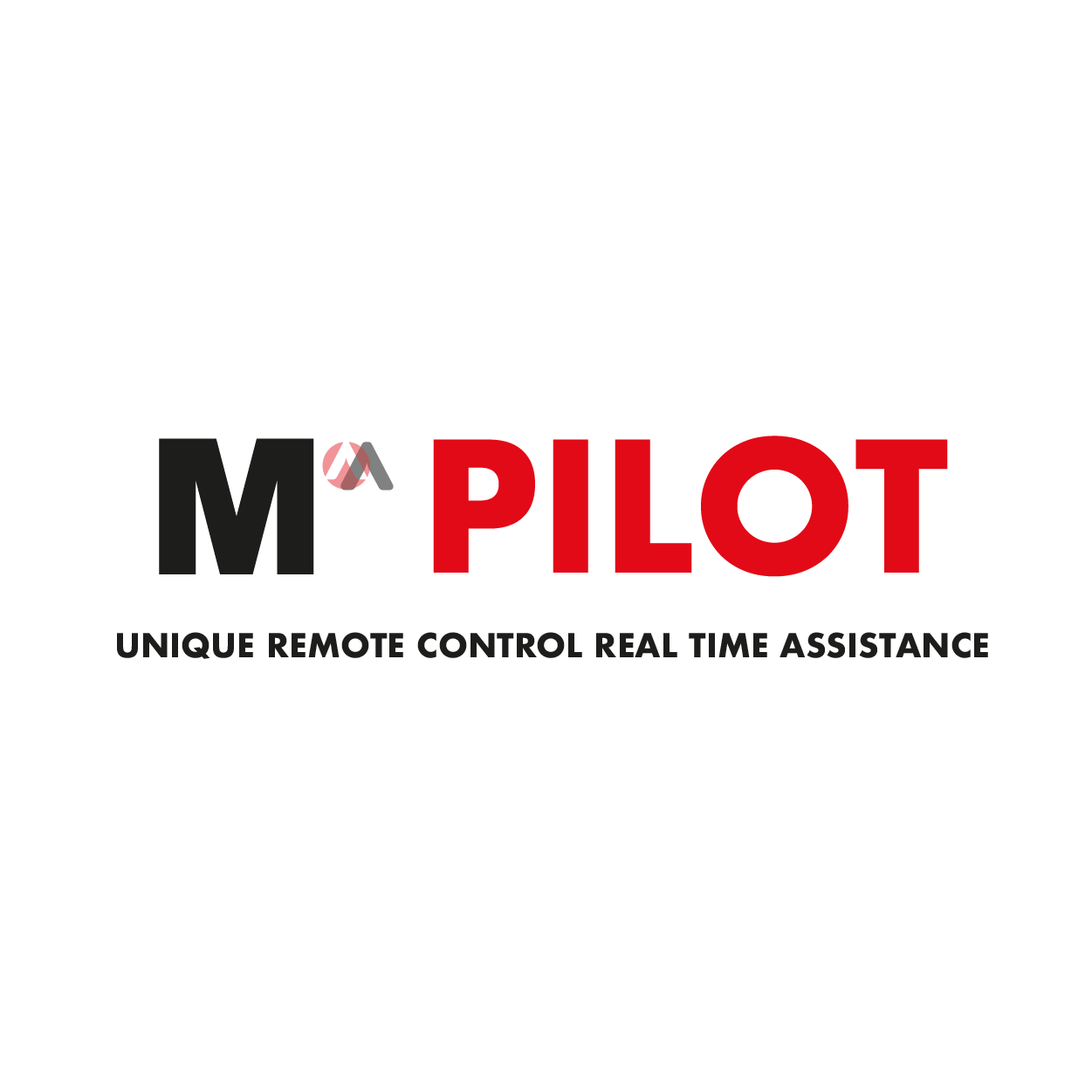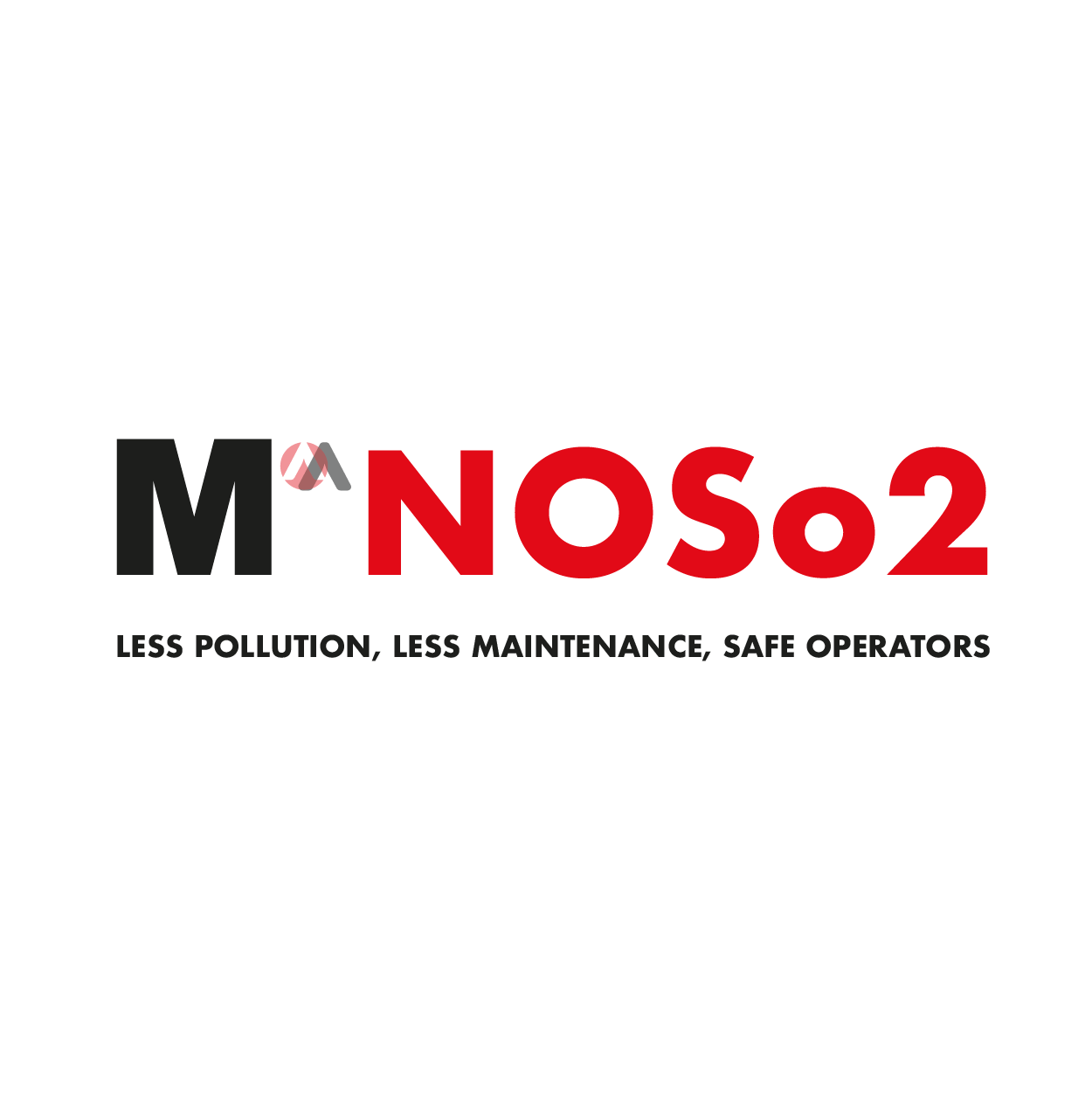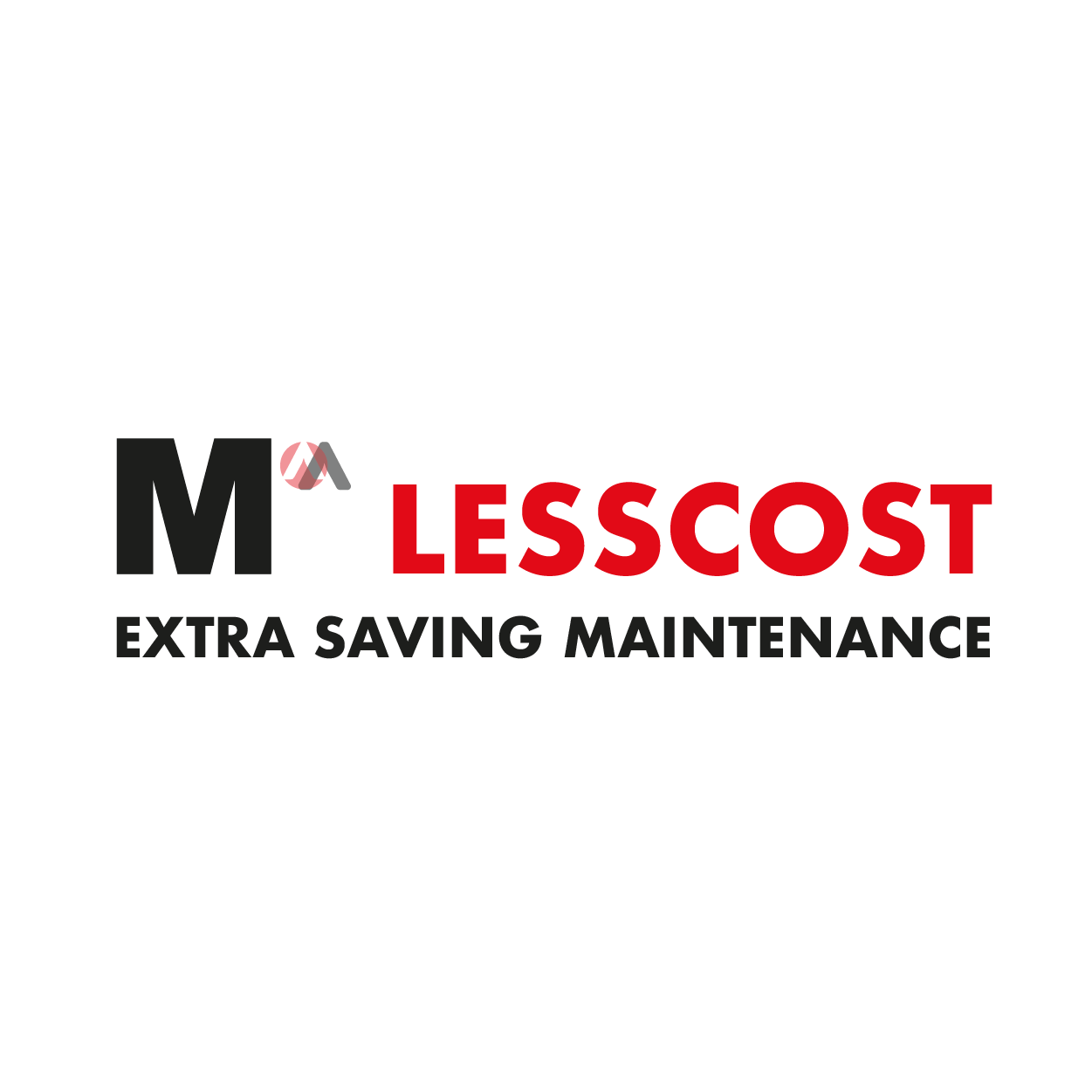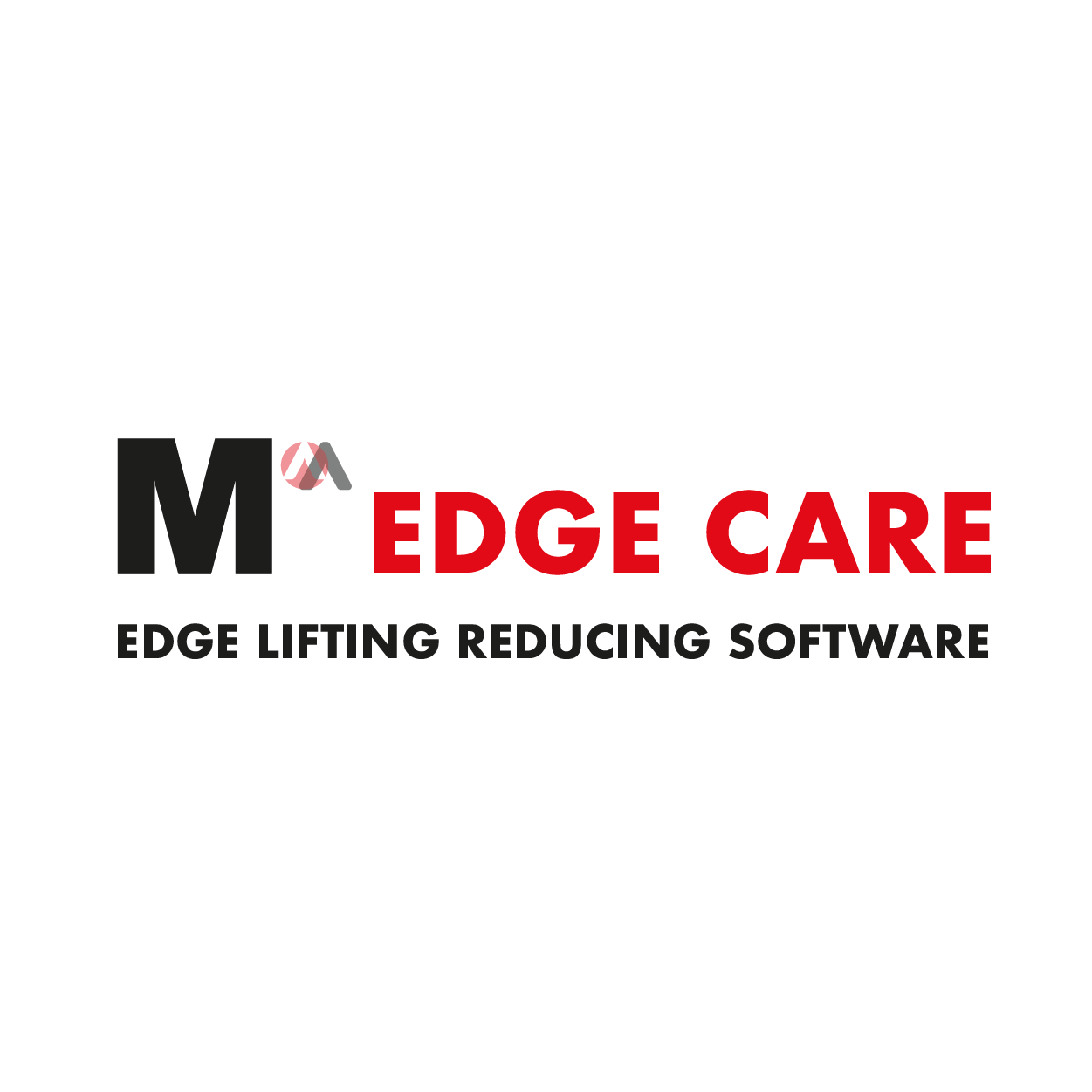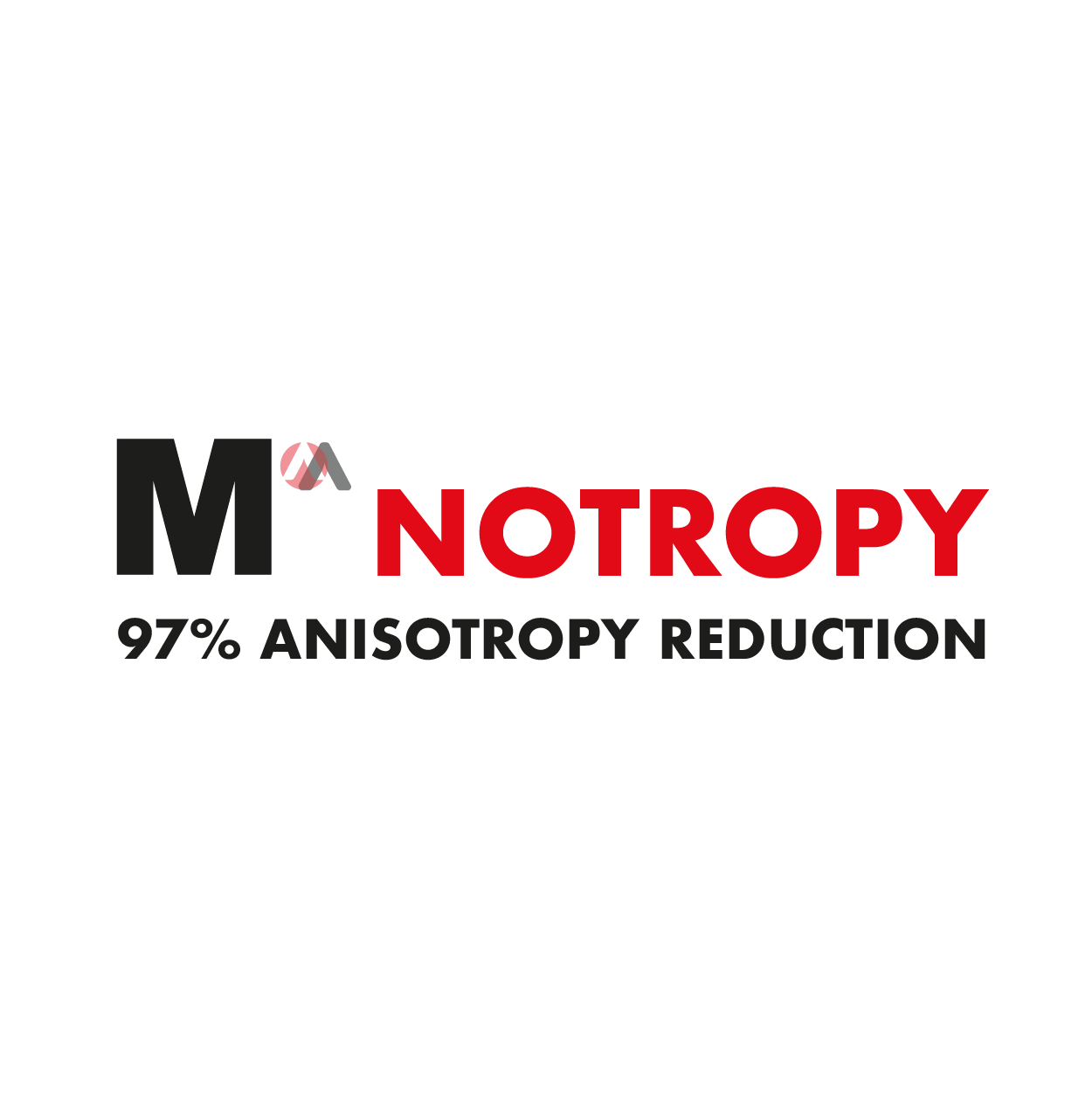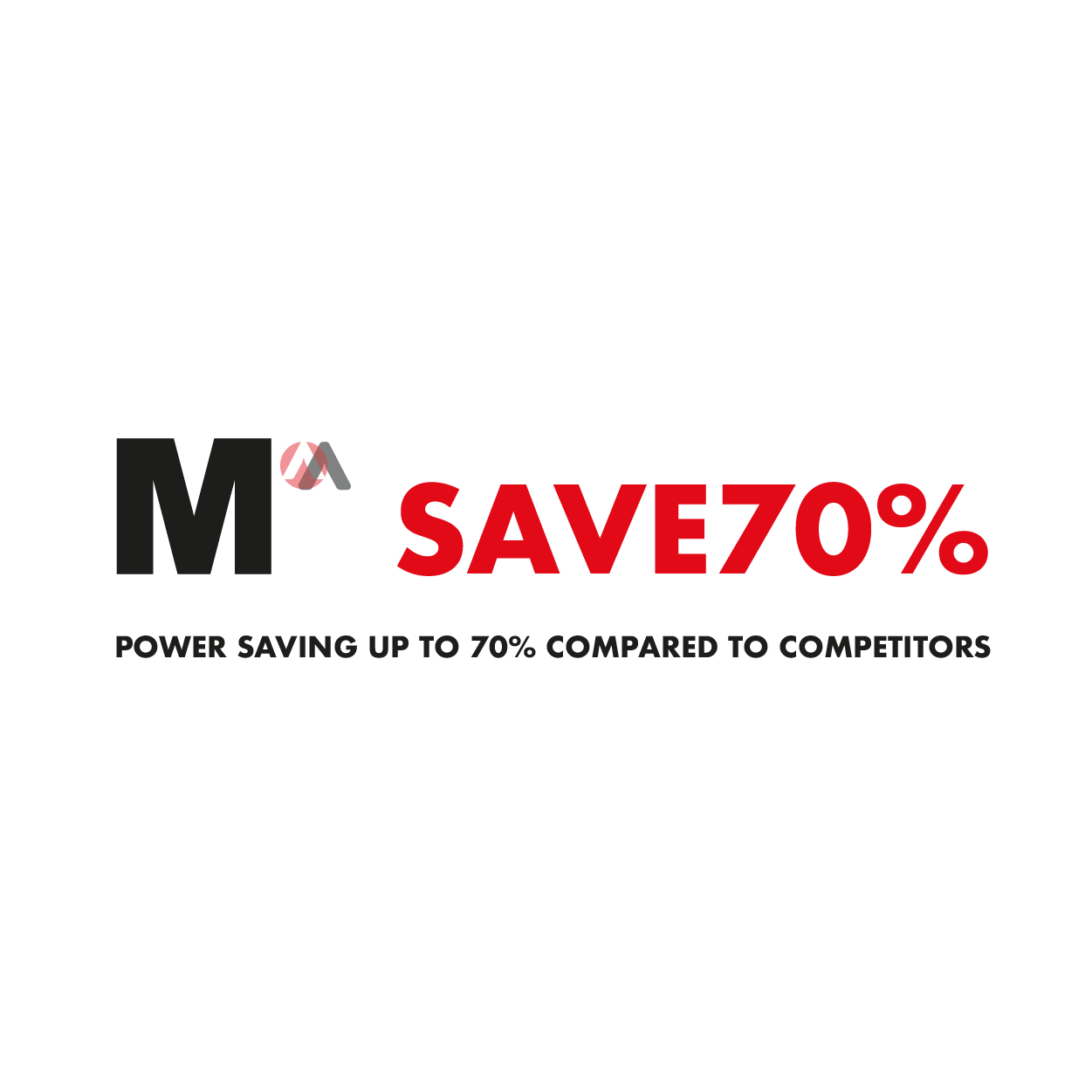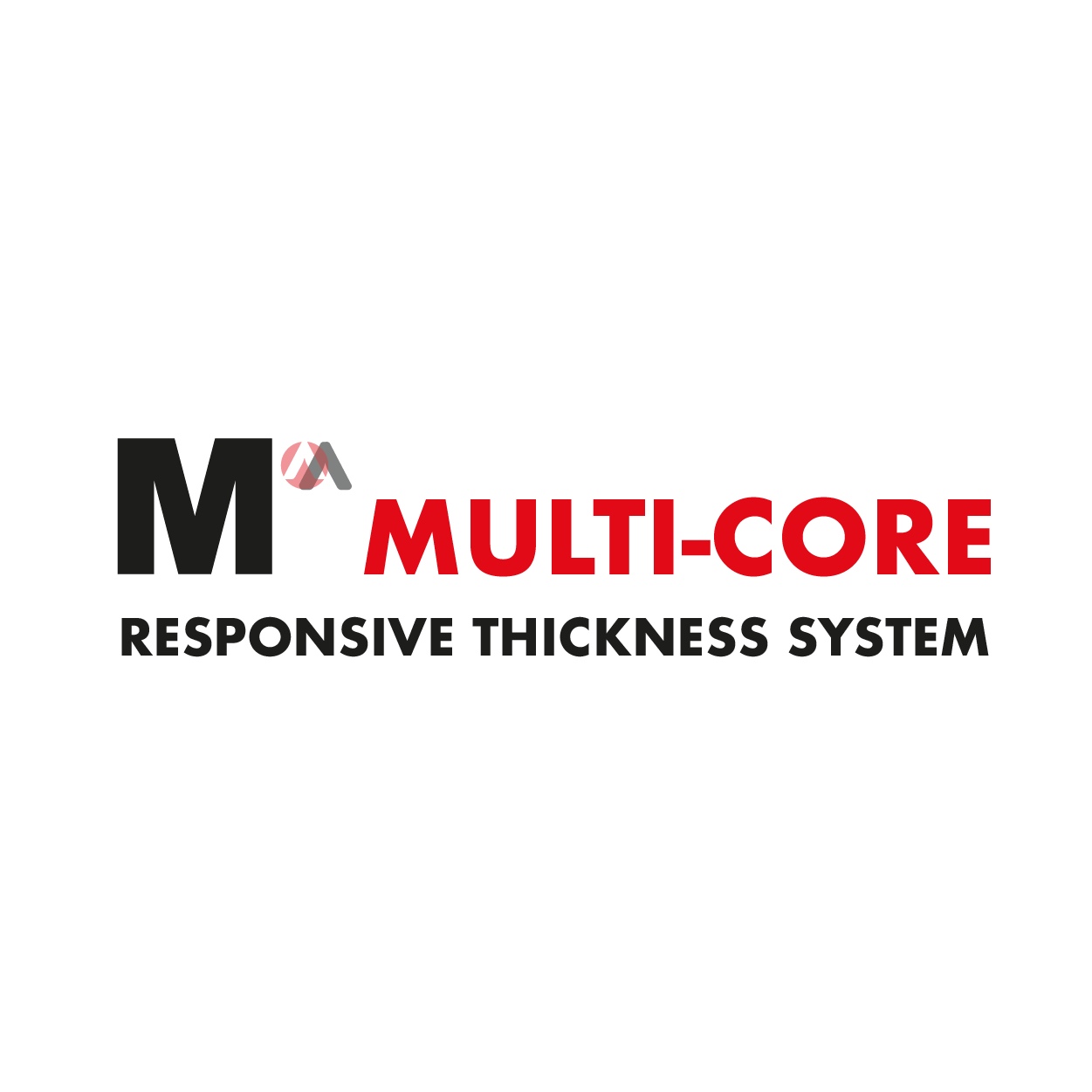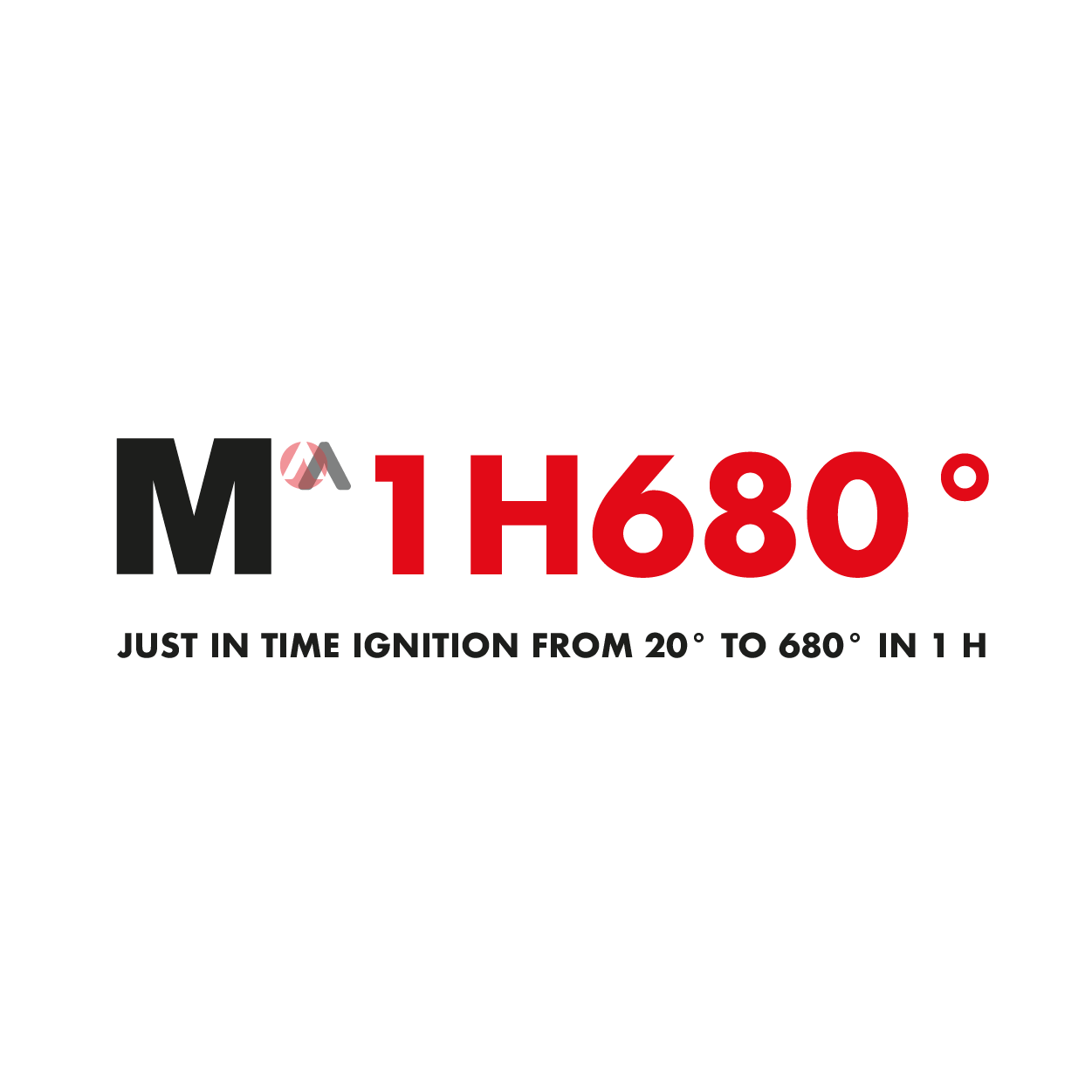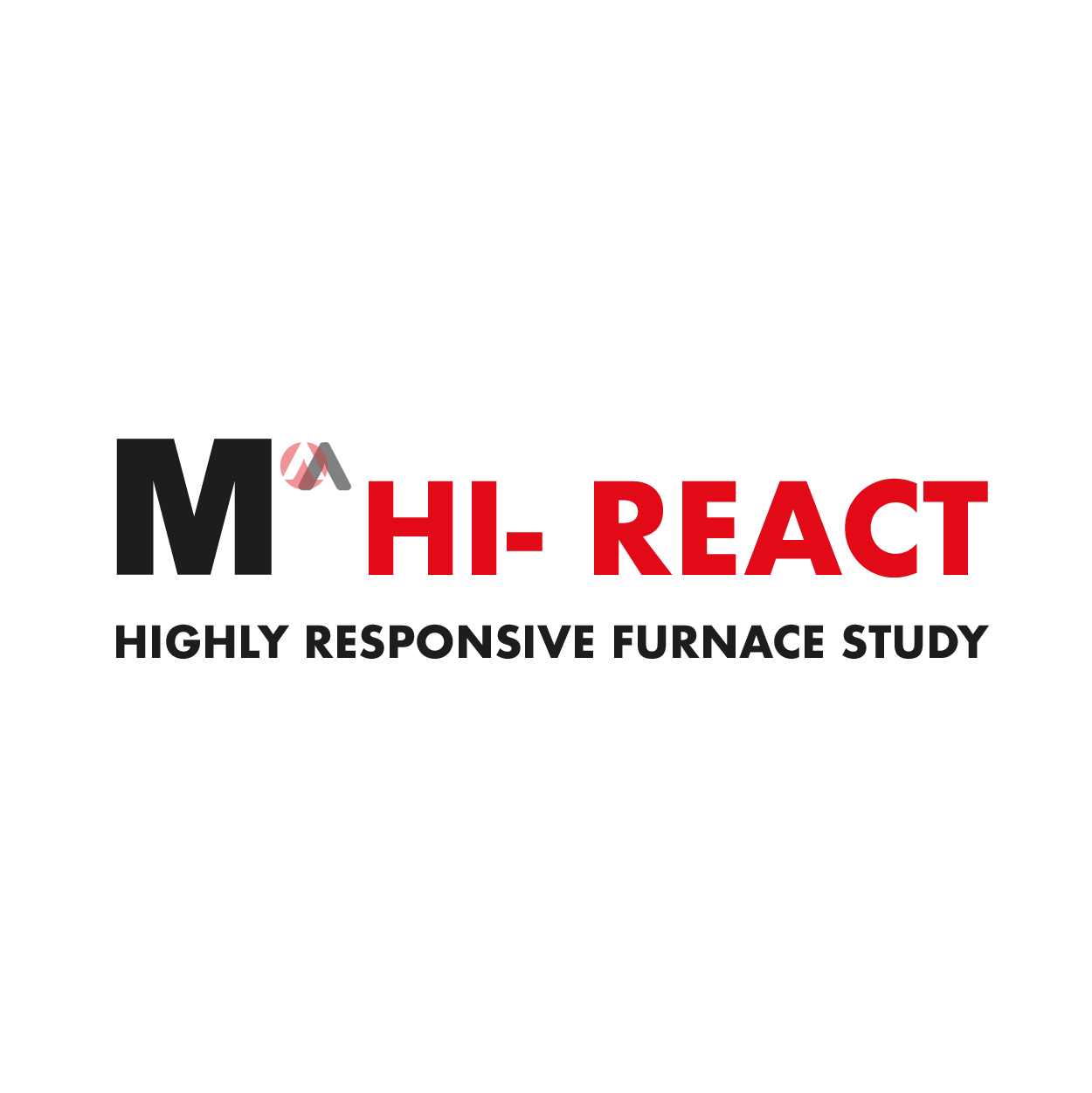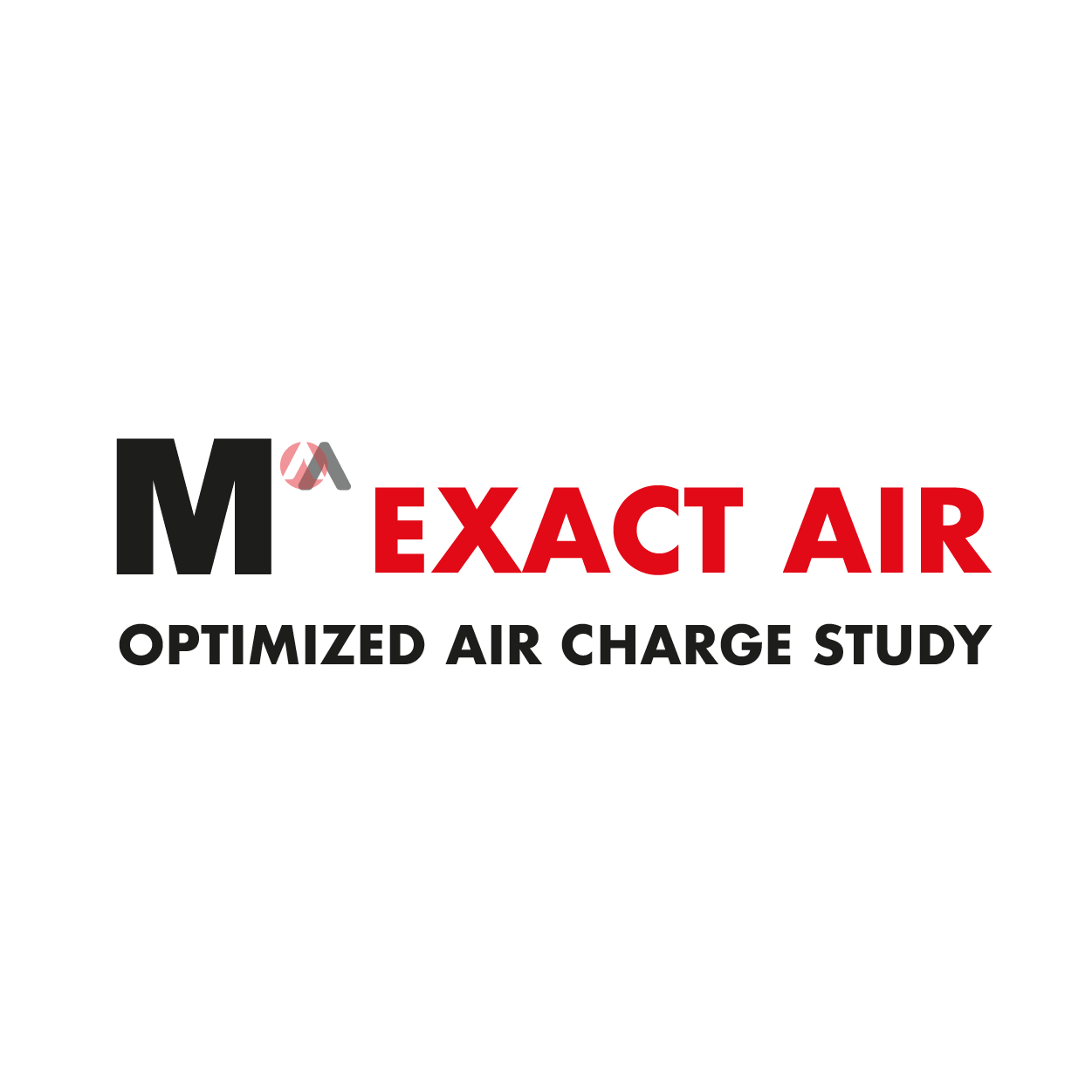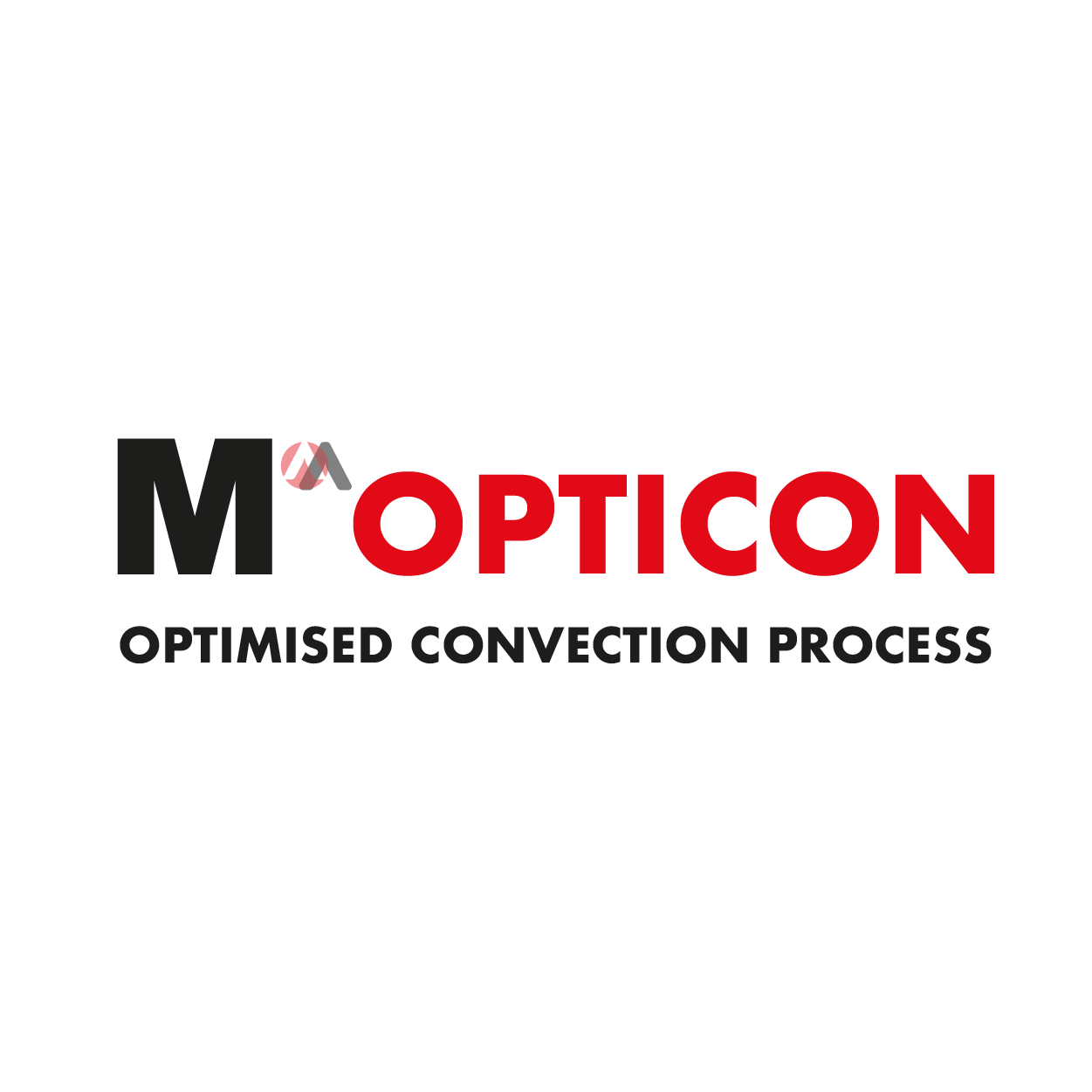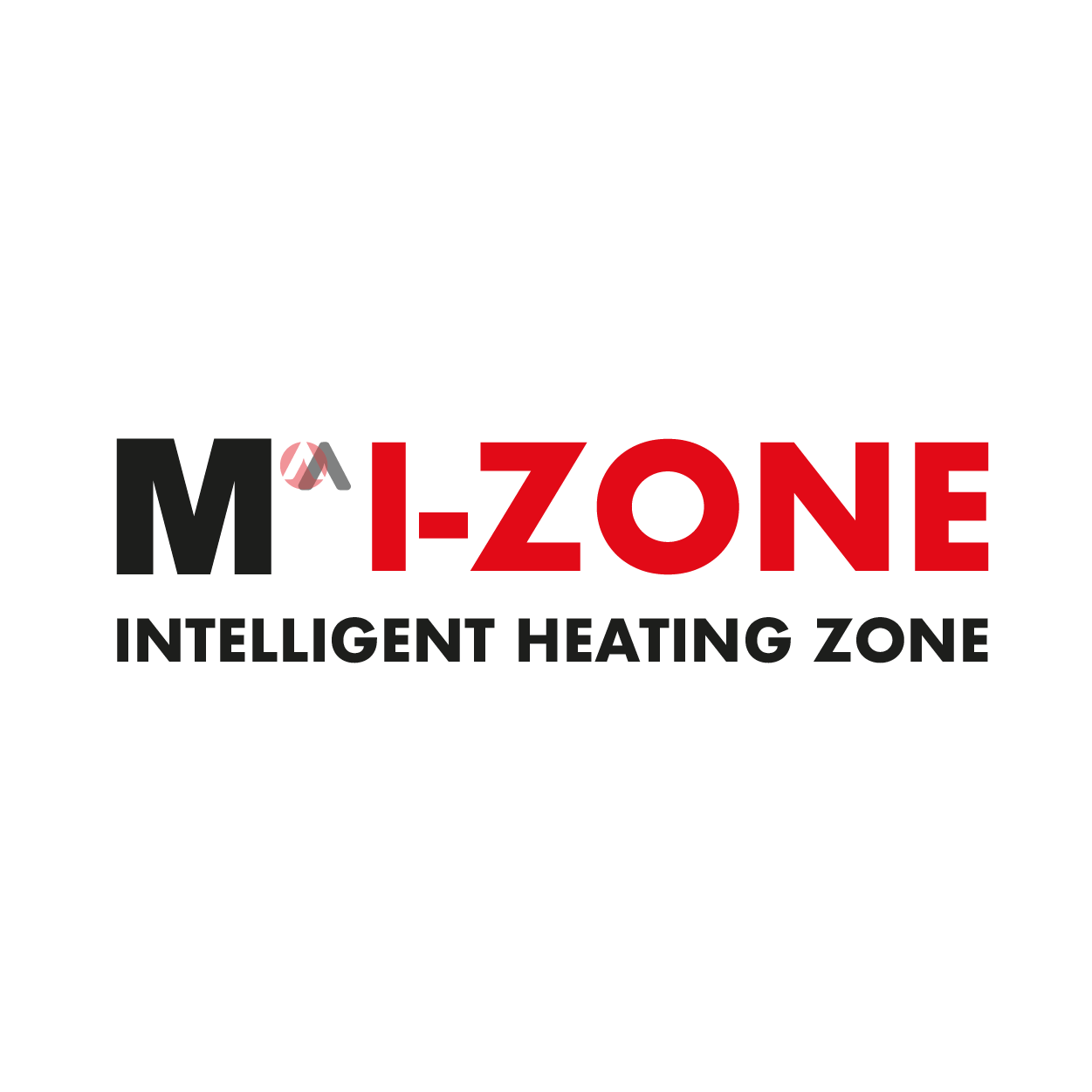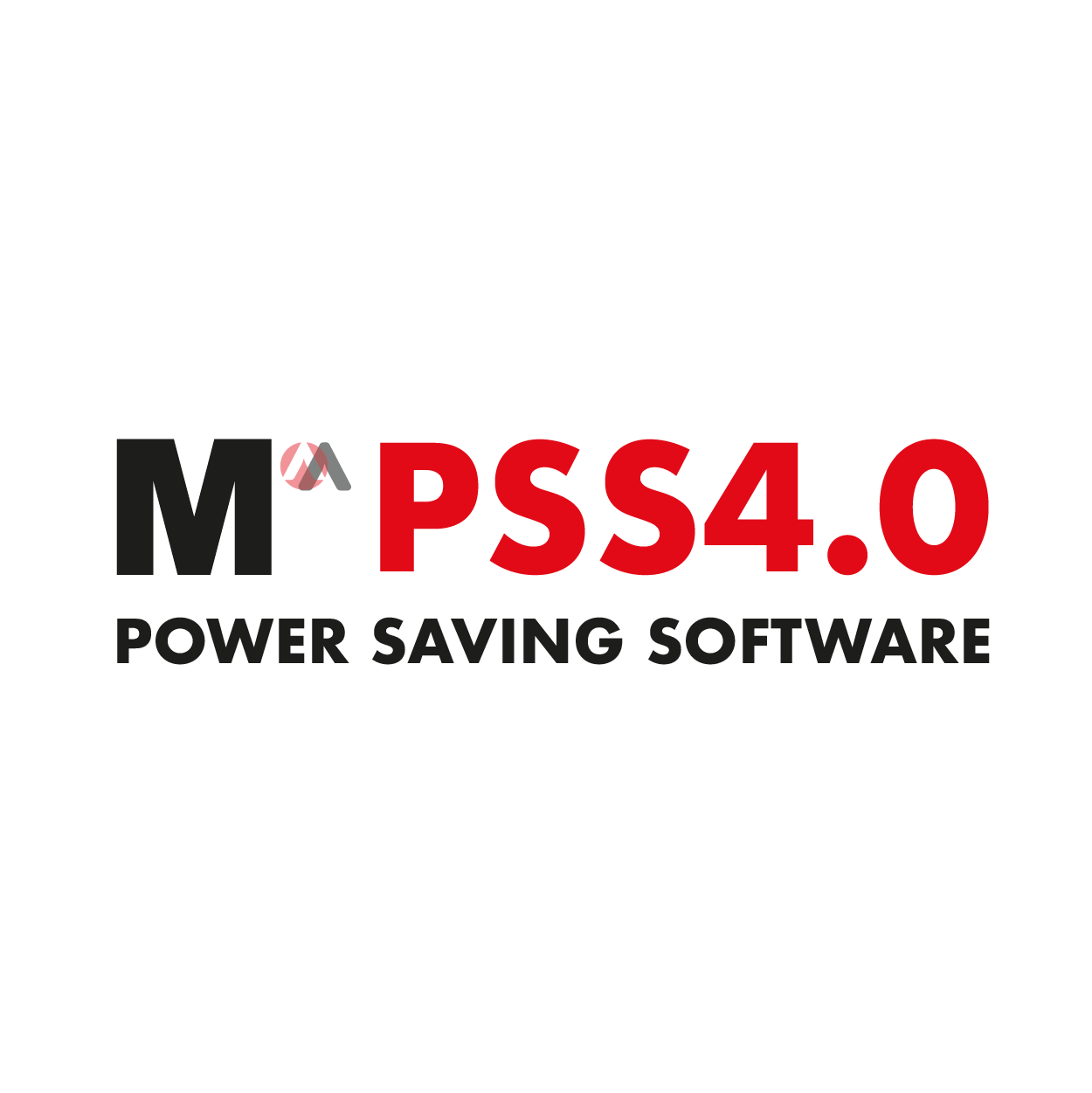 WE STUDY AND DESIGN THE BEST MACHINES ON THE MARKET
CONTACT US FOR INFORMATION
Find out how much you can save with our glass toughening ovens. We are recognized worldwide for quality and our professionalism.
DISCOVER OUR PRODUCTS
We have solutions for all needs. We have been alongside artisans, small, medium and large companies for more than sixty years.
WE STUDY AND DESIGN THE BEST MACHINES
Contact us for a free consultation
contact us for information
MAZZAROPPI ENGINEERING SRL
Via Cagliari, 49 – 04011
Aprilia (LT) – Italy
PLACE THE FUTURE OF YOUR COMPANY
AND THE ENVIRONMENT IN THE RIGHT HANDS