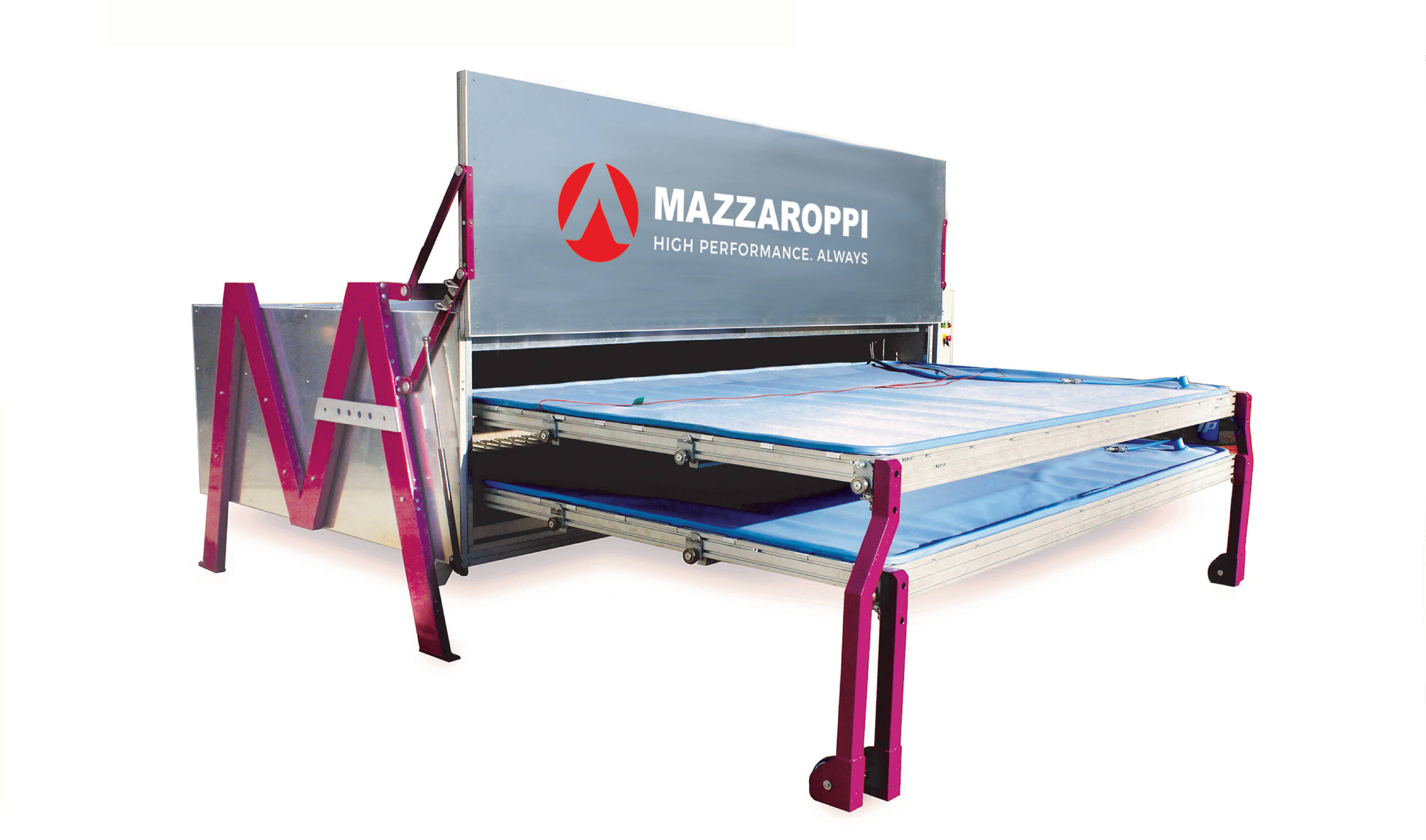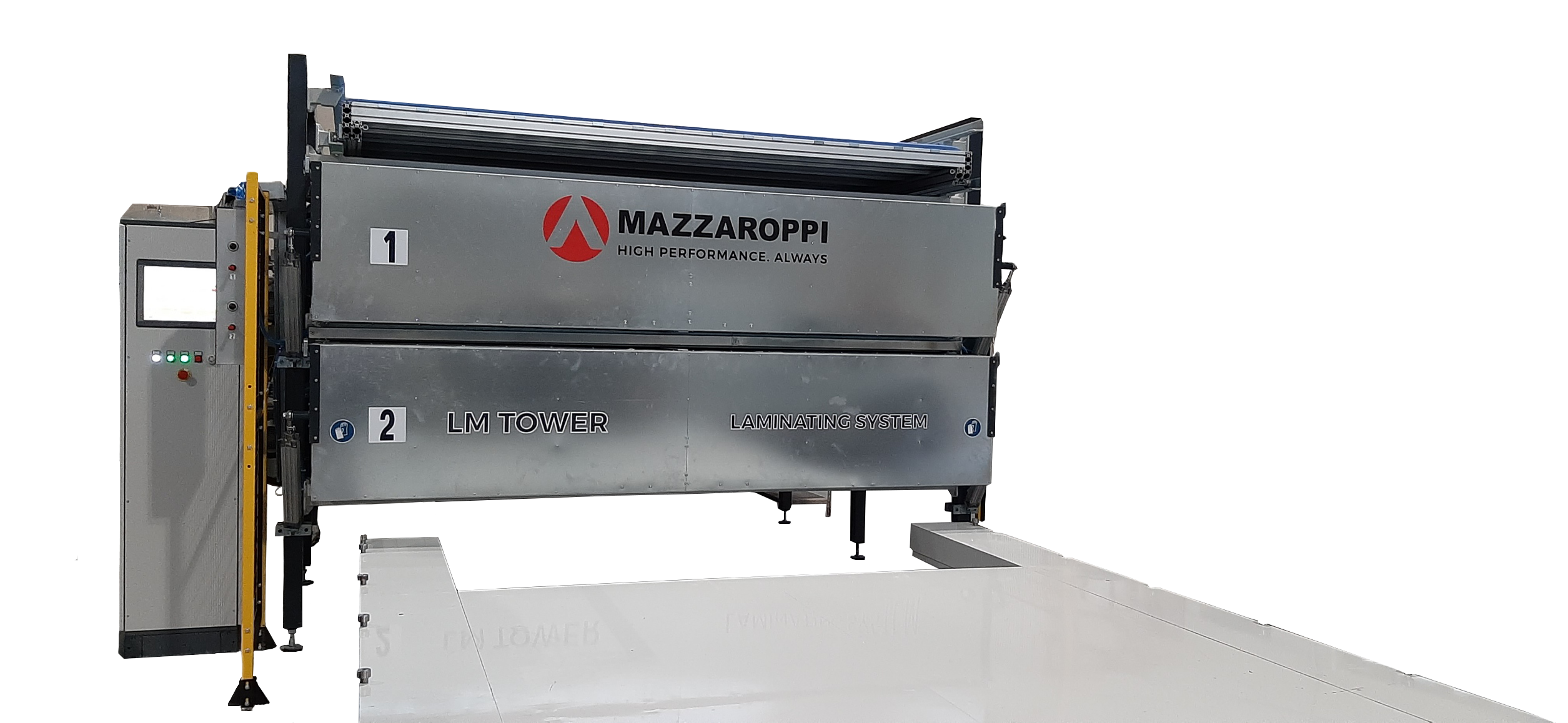 LM REVOLUTION is the new glass laminating furnace patented by Mazzaroppi Engineering and recommended for all companies that need to produce laminated glass with different thicknesses. Laminated glass complements tempered glass in an important way, providing greater resistance to impact and safeguarding against falling/shattering, given the ability of glass to retain fragments even after breakage.
LM REVOLUTION allows you to laminate 2 or more sheets of glass with one or more sheets of EVA plastic to achieve a higher degree of safety in full compliance with the regulations.
Our 2 patented systems allow us to achieve higher production speed and a product with low plastic spillage.
As with all the systems produced by Mazzaroppi Engineering, stratification ovens stand out on the market for their ability to offer top-quality products in a simple, fast and, above all, energy-saving manner.
With regard to this type of product, our team of engineers has made an upgrade over the standard LM revolution model, creating the "LM Tower" oven, which offers, in addition to the features described above, the possibility to optimize production thanks to two or more independent platforms, capable of laminating different types of product simultaneously.