GLASS TEMPERING AND BENDING MACHINERY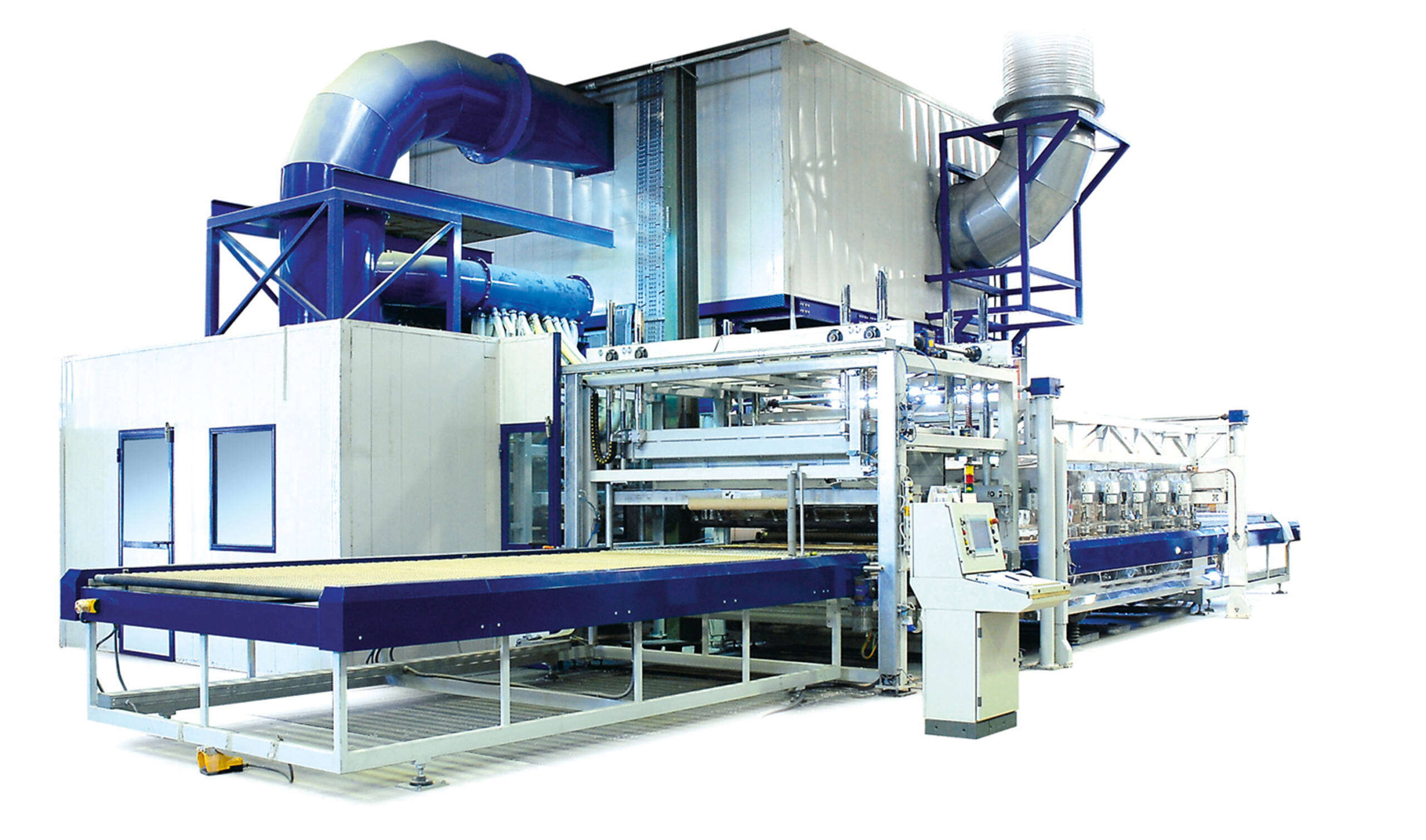 GLASS TEMPERING AND BENDING MACHINERY
Glass tempering and bending plants have always been one of the strong points of Mazzaroppi Engineering's product portfolio, as demonstrated by the numerous facilities all over the world.
This range of products, being highly customisable according to the specific production needs of the customer, requires a very accurate preliminary study that results in several design changes and then construction of the plant itself, in order to produce a plant that is truly "tailored" to the customer.
These plants are intended for companies operating in sectors such as shower stalls, refrigeration, automotive, furniture, solar, architecture, household appliances and those that are considering purchasing a glass tempering and bending plant for the following reasons:
+

REDUCE ENERGY CONSUMPTION BY UP TO 70%
+

INCREASE THE QUALITY OF THE FINAL PRODUCT
+

SIMPLIFY AND SPEED UP THE ENTIRE PRODUCTION PROCESS
There are three different types of hardening and bending plants:
Numerically controlled, transverse roller bending with regular radius

Numerically controlled, longitudinal sector bending with regular radius

Numerically controlled, transverse bending with press and dies and variable radius
Among the numerous custom-made tempering and bending plants we provide our customers, we are able boast the construction of a multifunctional furnace, consisting of several production lines for both flat and curved tempered glass. Details about this unique plant can be found in the "special"/"custom" section.